Join the local buzz!
Chat Nearby.
Listen Worldwide.
Become the Voice!
A Digital Revolution in Localized Conversations! Dive into a world where your voice echoes both across the street and continents away. From sharing that hidden gem cafe in Tampa to feeling the heartbeat of Tokyo's nightlife, Holr seamlessly blends the intimacy of local chats with the thrill of global connections. Curate your unique 'Crew', achieve 'The Voice' status in your locale, or simply drop a message halfway across the globe. With Holr, the world doesn't just talk; it resonates. Join the conversation and redefine how you connect!
Download holr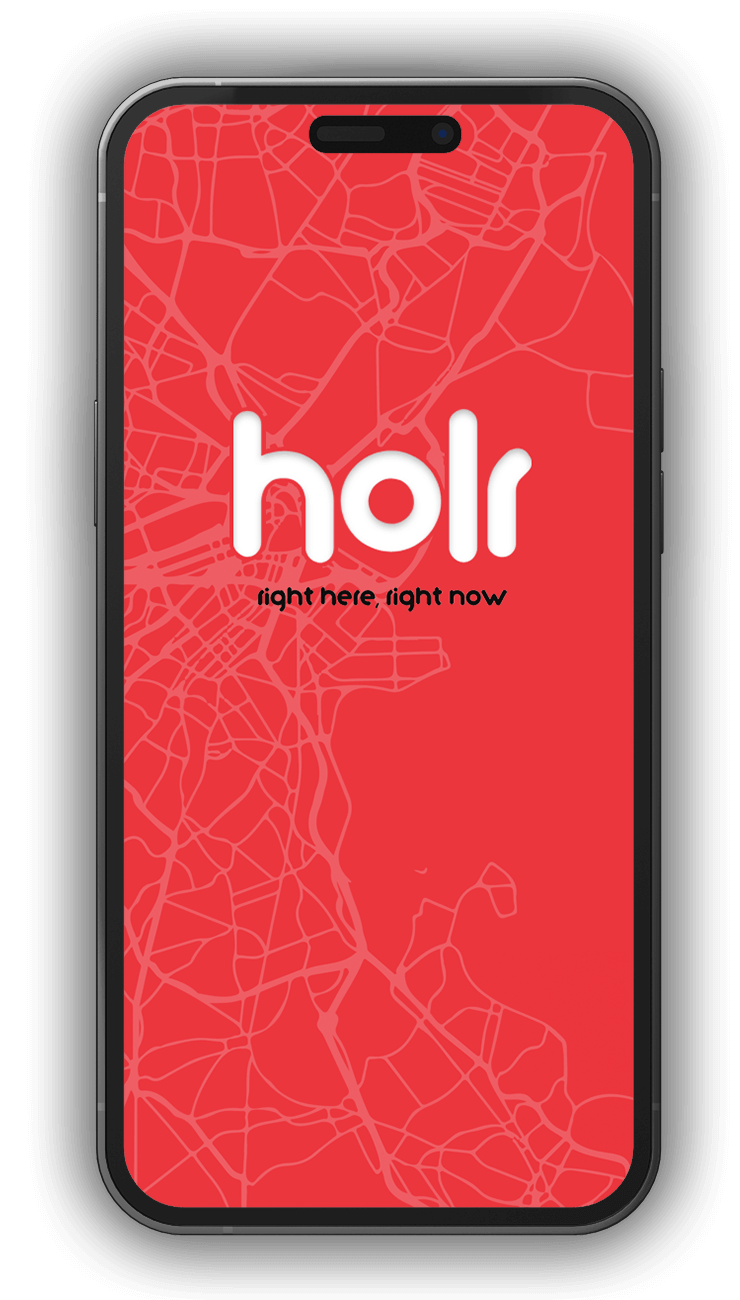 Download holr Today and Ignite Your Local Connections!
Don't just talk-amplify. With holr, your voice effortlessly bridges the gap between the street corner and continents. Engage with your community, or tune into global chats, all in real-time. Dream of becoming the 'Voice' of your area? Seize the moment. Elevate your voice and spark meaningful conversations. Dive into the dynamic universe of holr today.
Download now and redefine how you connect!
Download App Store
* Android
* Android Development In Progress
Speak Local. Hear Global. holr!
Engage deeply with your local community, be the leading 'Voice' in your own backyard, and then stretch your horizons by dropping messages worldwide. Holr brings the essence of local bonds to the global stage, empowering you to connect like never before.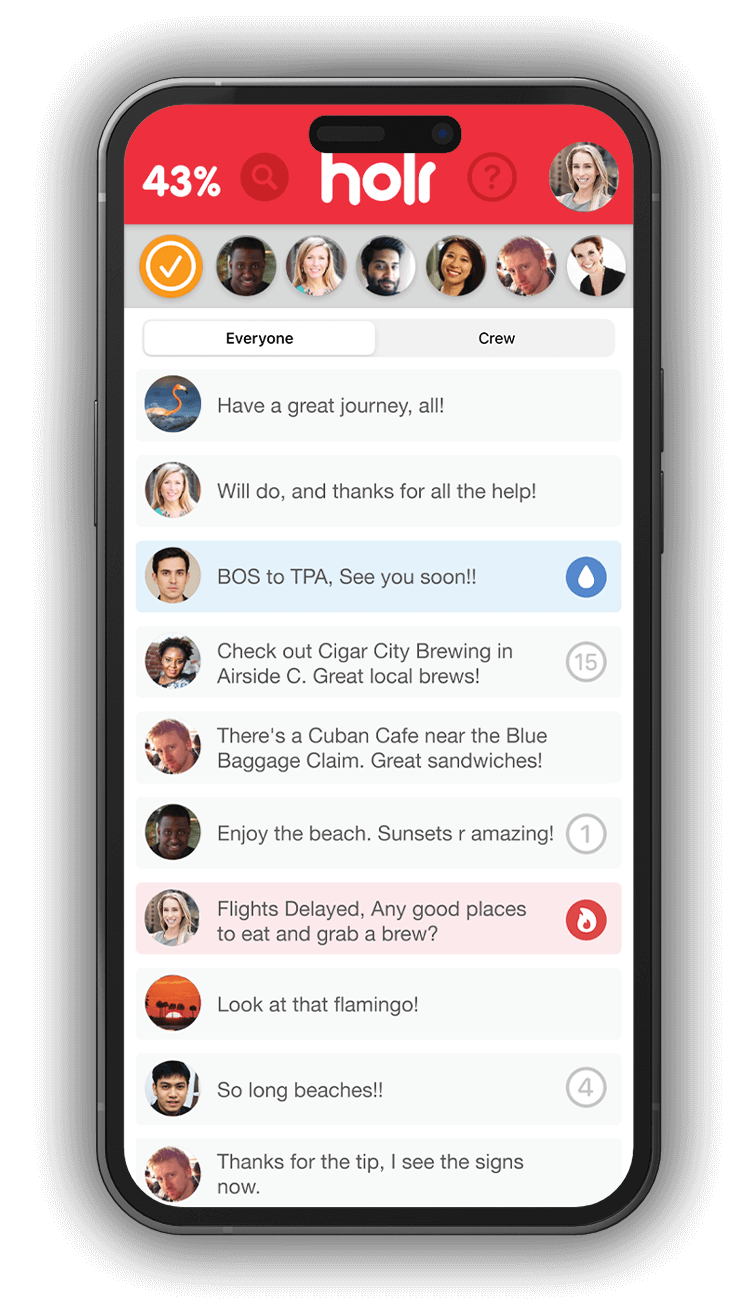 Welcome to holr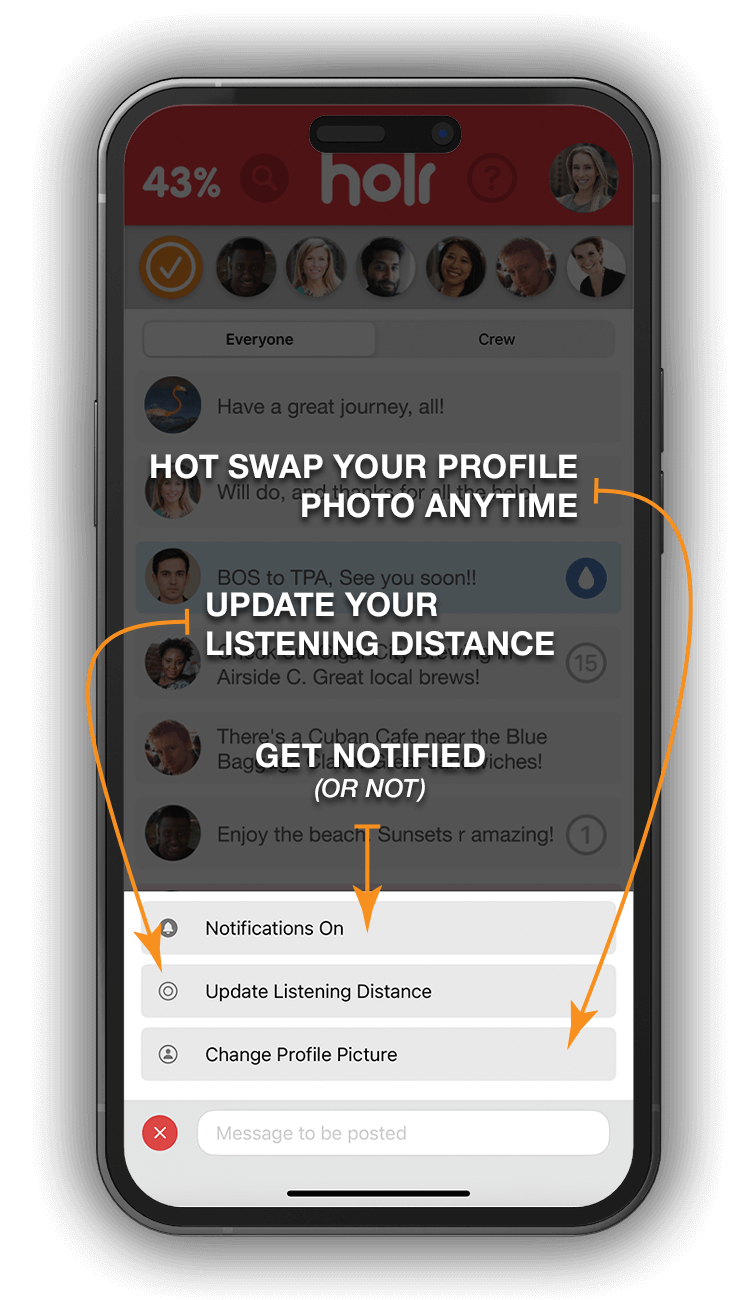 Take Action!
Be The Voice!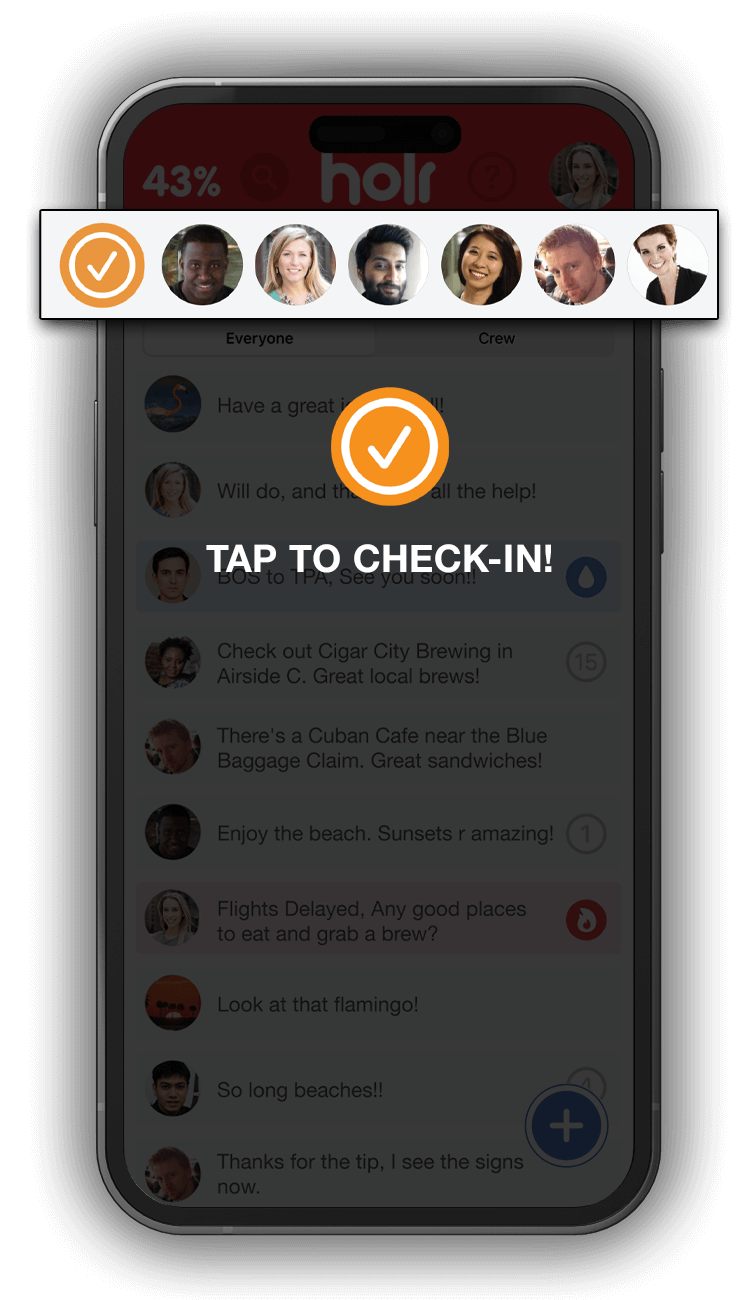 Check-In
Your Crew Only!
Listen More.
Listen Less.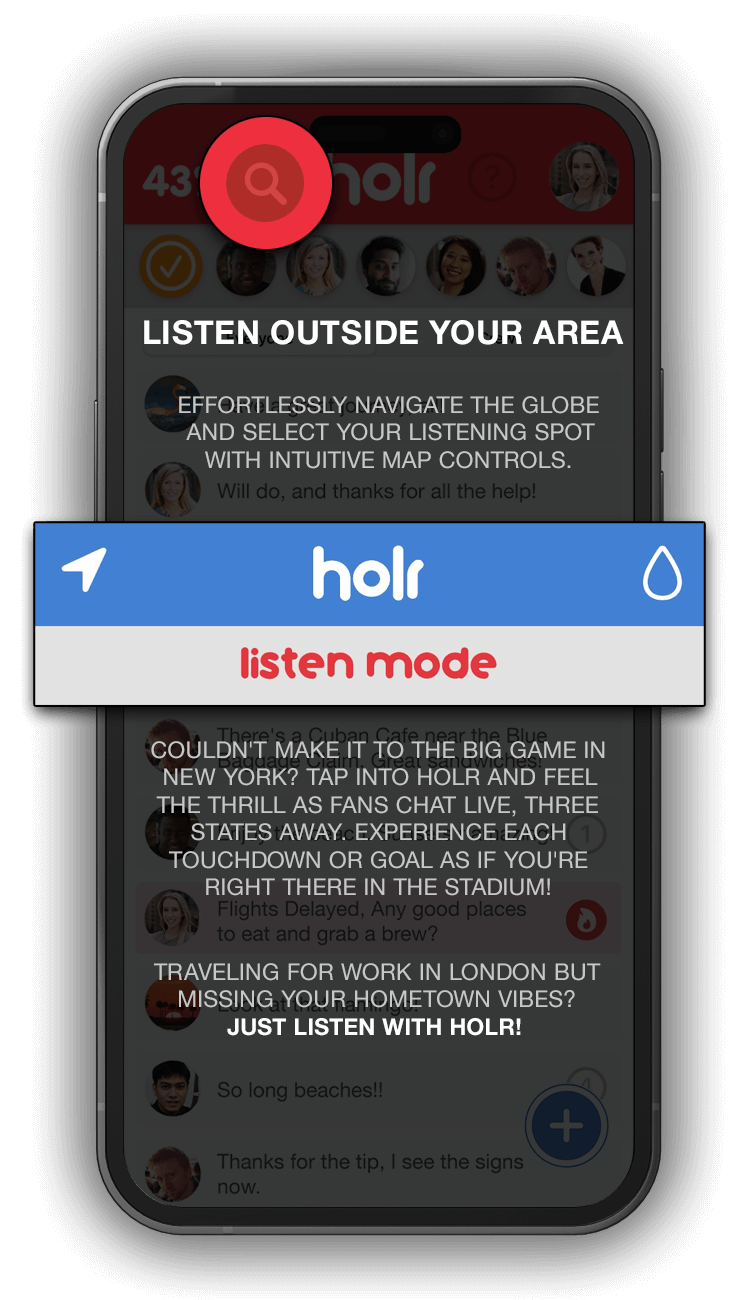 Search Globally
Drops
Fast Switch Icons
More cool stuff about holr
Dynamic Listening Radius
Adjust and fine-tune your listening circle, from a few feet to miles wide. Dive deep into local conversations or broaden your horizons, all at your fingertips!
The Voice Status
Become a beacon in your community! Engage, share, and rise to claim the title of 'The Voice' of your area. A unique blend of credibility and influence awaits you.
Personalized Check-Ins
At a big game or a serene cafe? holr's check-in feature announces your presence, connecting you instantly with fellow Holr users nearby. Say hello to spontaneous meet-ups!
Global Message Drops
Curiosity knows no bounds! Drop a message anywhere on the globe, breaking barriers and making connections beyond your immediate surroundings.
Assemble Your Crew
Tailor your holr experience by curating your personalized 'Crew'! Highlight and keep tabs on your favorite users, ensuring you're always in sync with their latest updates and check-ins.